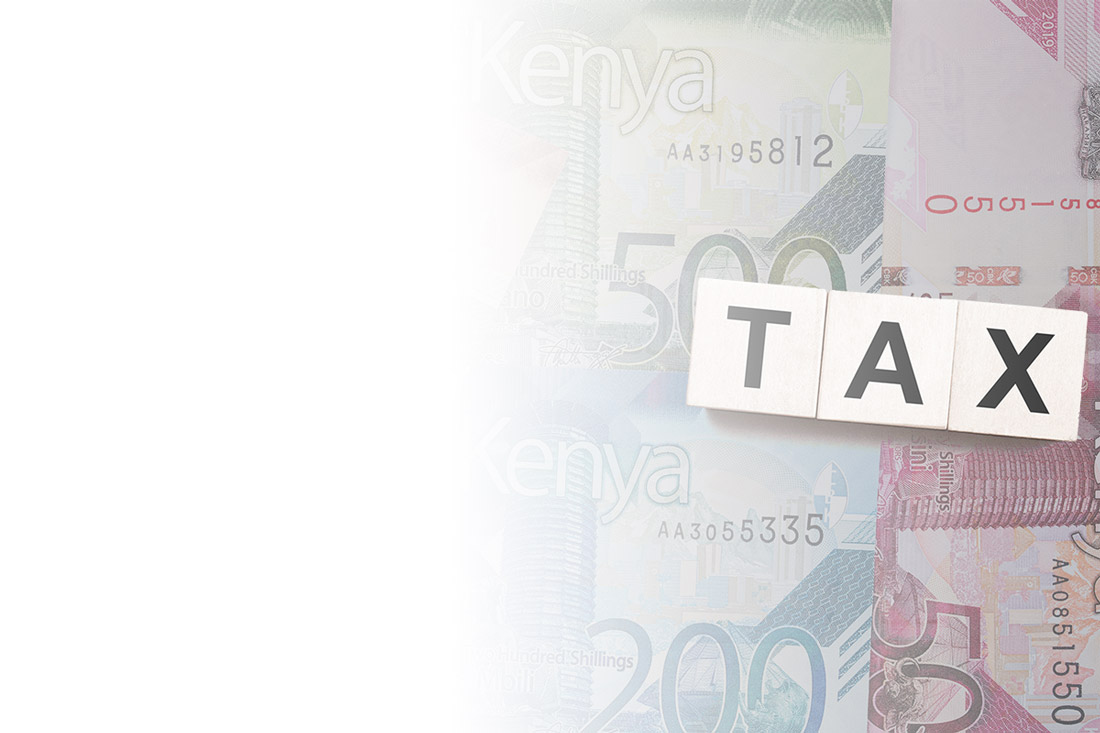 Tobacco Taxation in Kenya
Kenya's tobacco tax policies score low when compared to best practice. In 2021, Kenya scored 0.88 out of 5 on the Tobacconomics scorecard, where 5 is best practice.
The industry-backed tiered tobacco tax policy adopted in 2017, which replaced the previous uniform tax structure introduced in 2015, largely minimized the effectiveness of taxes as a tobacco control tool in Kenya.
The implementation of the Excise Goods Management System in 2014 has contributed to a decrease in illicit trade in tobacco products from 15% in 2003 to 5% in 2016.
The page provides insights on the tobacco taxation policy in Kenya and highlights its impact on prices of tobacco products, consumer habits, health, and government revenues. In addition, it demystifies the illicit trade arguments used by the tobacco industry to oppose tax increases. The key datasets for these analyses were sourced from the Kenya Revenue Authority (KRA) and the Kenya Global Adults Tobacco Survey 2014.