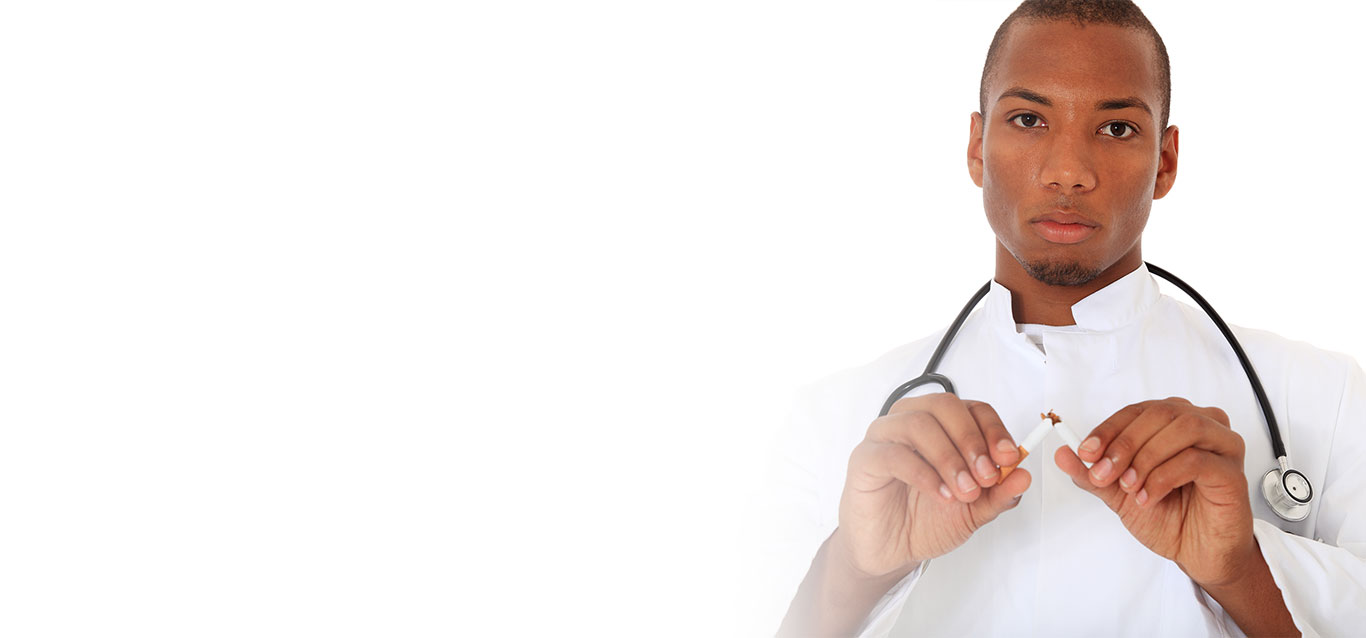 Tobacco Cessation in Kenya
The majority of people who use tobacco in Kenya would like to quit. 71% of tobacco smokers aged 18 and over planned to quit at some point.
Tobacco users in Kenya do not receive the cessation support they require to successfully stop using tobacco.There are only 34 accredited tobacco use disorder treatment centers across 13 of the 47 counties in Kenya.
More than 70% of the 1.3 billion tobacco smokers globally do not have access to the facilities/resources they need to successfully quit smoking.
This page provides information on the reasons Kenyans start using tobacco, the levels of public awareness of the harms of tobacco use, the percentage of smokers willing to quit and the reasons why they intend to quit, the availability of pharmacotherapies and treatment facilities for tobacco use dependence, and the benefits of quitting.